As an increasing number of people have become health and environmentally aware, the term "organic" has become a buzzword in recent years. You've probably stumbled upon the little green "USDA Organic" sign countless times at your local grocery store. Many have switched to organic food options from organic free-range angus steak to organic fair-trade dark chocolate squares. Besides altering your meal preferences, have you thought of going organic with your apparel choices, too?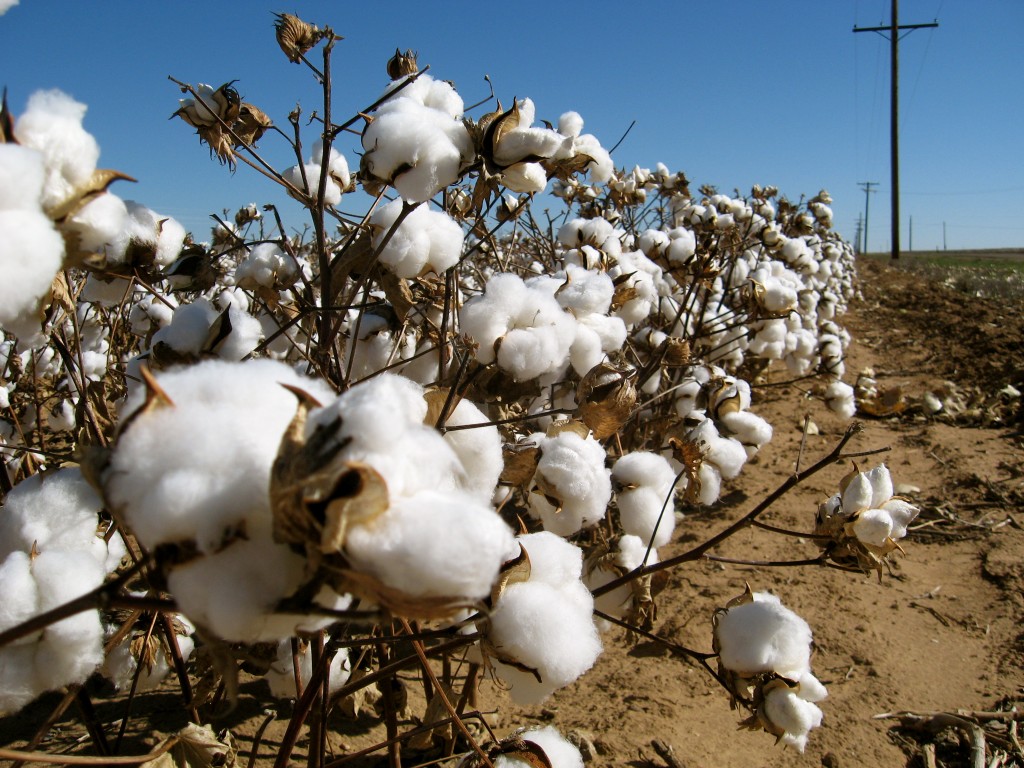 Organic Clothing is produced with fibers that are in compliance with organic agricultural standards. It may be composed of cotton, jute, silk, ramie, or wool. In order for apparel to be certified organic, cotton growers must produce cotton without synthetic fertilizers or toxic herbicides and pesticides, from non-genetically engineered seeds. The organic cultivation method of cotton protects against pesticides that pollute the soil and groundwater. At ooShirts, we offer organic cotton t-shirts for our custom printing purposes. We are very excited about these organic cotton t-shirts as they are not only a healthier option for your skin, but also reduces carbon footprint for our planet Earth.
Why Organic?
It heals the planet. Did you know that conventional cotton accounts for about 25% of the insecticides and 10% of the pesticides used in the world? Pesticides are designed to kill living organisms which can be harmful to wildlife and human health in the long run. Synthetic fertilizers are made with fossil fuels and could contribute to soil degradation and ocean dead zones. Organically grown cotton is a much more Earth-friendly option.

It is good for our health. Choosing organic cotton clothing reduces skin exposure to toxic and persistent pesticides. Organic cotton also helps you avoid allergens contained in chemically grown and synthetic products. It reduces respiratory problems and smells naturally pleasant. Organic cotton is especially beneficial to babies and people with sensitive skins as it is believed that organic cotton is softer than conventional cotton.

Happy cows make the best milk – so let's just say happy cotton makes the best t-shirts!
ooShirts supports the organic fever by offering 4 different types of organic t-shirts in multiple colors for your designs at very affordable prices:
We have these shirts ranging in sizes from XS – 4XL made of 5 oz. of 100% Certified Organic Cotton. These organic shirts are featured with an organic label which means they are made from cotton that was grown without the use of pesticides or other chemicals. They are not only good for you, your cause, but your planet as well! Check out our raving customer reviews below: