Customers with large orders that include a wide range of shirts (for example, Adult Small to Adult 3XL or Youth Medium to Adult XL) are usually prompted with a message that tells them to call us about ordering "extra screens" with their order.
Firstly, the extra screens notification only shows up with orders that require
screen printing
. Small orders and orders that require
digital printing
for a photograph or other complex images, will not be prompted with the message as they are printed without screens.
The screen printing process requires that one screen be created for each color of the design. These screens are custom-made to your order upon approval. We create one set of screens per design and match the proportions of the screens to what you've created in the Design Lab. If an order has both small shirts and large shirts the design will look proportionately different on the different sized shirts because the design size stays the same despite the changing garment sizes. To compensate for this, we offer the option of ordering a separate set of screens. This way you can have separate sets of screens that look proportionally correct on both small and large sizes.
Your
design
largely influences the need for extra screens. In some cases, you may not need extra screens at all. Designs consisting only of a small image or a line of text usually won't need extra screens because they don't take up a lot of space on the shirt to begin with. There might be a noticeable size difference, but whether you mind that size difference or not is entirely your preference.
Here are examples of designs that would not need extra screens. The logos are small or don't stretch across the entire printing boundary of the shirt. It would easily fit and stay visible on all t-shirt sizes.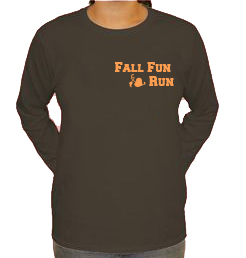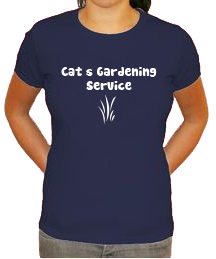 Large designs that take up a lot of space, however, definitely benefit from extra screens, as there is always the risk of the screen not being able to fit into the printing area of smaller shirts. The difference between large and small shirts is much more noticeable with larger designs, however, it is ultimately up to you to consider the size of your budget versus the cost of the extra screens.
Here are examples of designs that would definitely benefit from extra screens.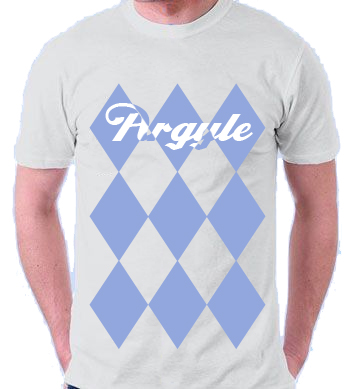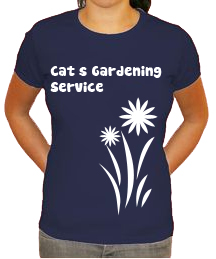 The cost of the extra screens depends on your design and how many colors the design contains. Extra screens are
$20 per color per side,
so the more complex your design is, the more expensive it would be to order extra screens.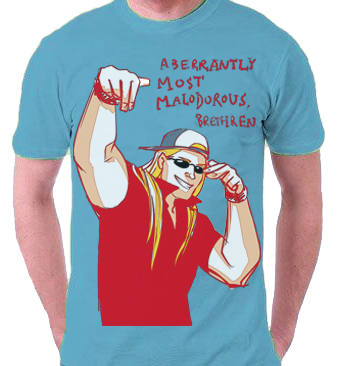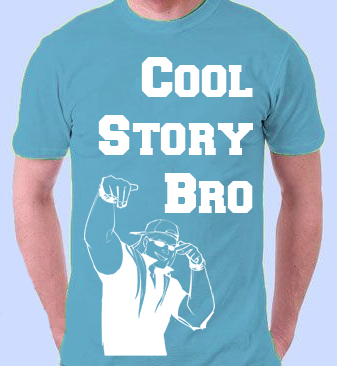 The image on the left would cost $100 for extra screens because it has 5 colors. The image on the left would cost $20 for extra screens because it only has 1 color.
Hopefully this clears up some of the questions you may have about extra screens! As always, if you have any questions, you can
call us
and we'll be happy to help you out!