Canvas Mens Triblend T-Shirt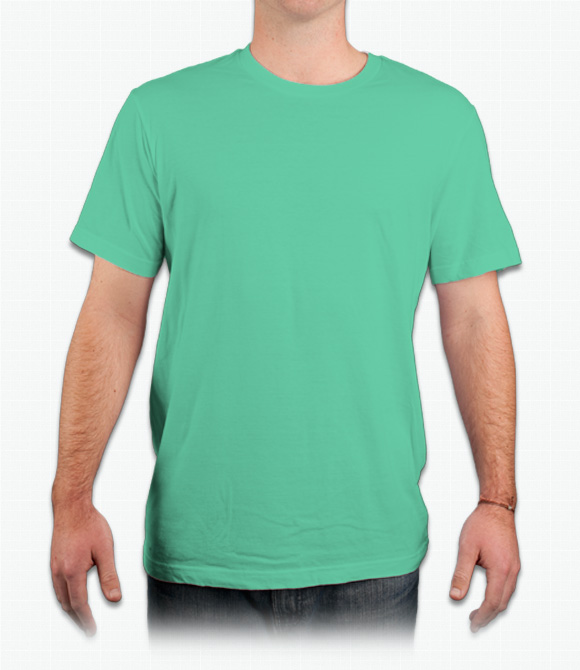 Product Details
Material
Triblend: 50% polyester, 25% cotton, 25% rayon
Description
Tri-blend jersey. Unique fabric combination for a fitted look and feel. Extremely durable and able to withstand repeated washings.
Comments
A fashionable crew neck that is super-comfortable. Triblend of cotton, rayon and polyester is super-soft and durable.
Customer Reviews
Average rating:
4.2
out of 5 (
111
reviews)
Mitch Garcia
said:
"The shirt itself feels good. However, it doesn't work well with the image I uploaded. They grey speckled fabric detracts from the image placed on the t-shirt. I will not be placing another order."
Kyle Chacko
said:
"love the shirt and thats why i wanted it, but did not want to order hot pink i just want to change the color. can i do that?"
Pennie Marshall
said:
"I wasn't sure if the feel of this t-shirt was going to be like a nylon dryfit shirt or cotton shirt. I was pleasantly surprised by the super soft cotton feel of this shirt! I will definitely order this one again!"